Show & Content
Sponsorship
What is a Show & Content Sponsorhip?
In recent years, the adoption of ad-blocking software has thrown a ratchet in traditional marketing methods. For that reason, we believe that sponsoring content through videos and shows with influencers is the way to do advertisement now. This way, you won't have to worry about disturbing people's privacy and ad-blocking programs.
Why would it be good
for your brand?
When you do a Show & Content Sponsorship, you have the ability to humanize your ads, making them seem natural and not being forced to the consumers.

Ads showed through a Show & Content Sponsorship are impervious to ad-blocking.

They're able to target precise audiences.

They generate high engagement with a proper brand-influencer integration.

They enjoy high visibility via well-trafficked social channels and platforms.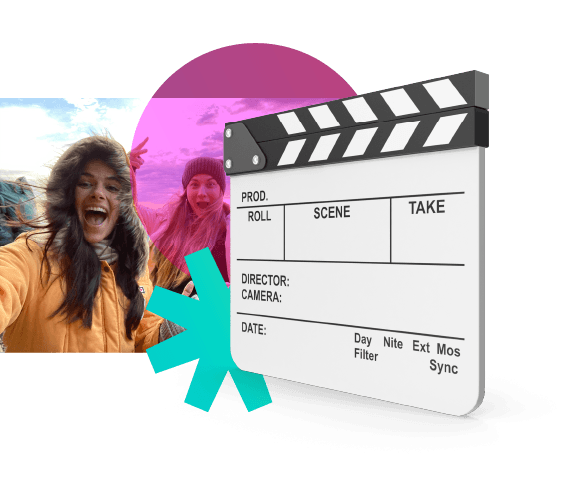 What makes our shows the best type of content to sponsor?

You will have the opportunity to work with a platform with more than 3 million followers and located in more than 50 countries thanks to the large community of talents we have gathered.
If you sponsor one of our video shows, you won't only receive a quality product you'll be very satisfied with, but your brand will be rocketed to infinity and beyond thanks to the immense exposition we'll give to it.
What shows can you sponsor?
Do you want to sponsor one of our shows and start an unforgettable ride with us?
Tell us all the details and the package you want to buy right here!