More likes, more followers, more content!
Like yours, every brand and destination aims for an increased connection with the people who follow them. Here on Tripsst!™, we have thought about it. With our help, you can grow in a very easy and quick manner. Ever thought about gaining followers, creating brand awareness, driving engagement, and developing sales? All of this, and much more, is possible with our Experience Boost + Giveaway. Here we go!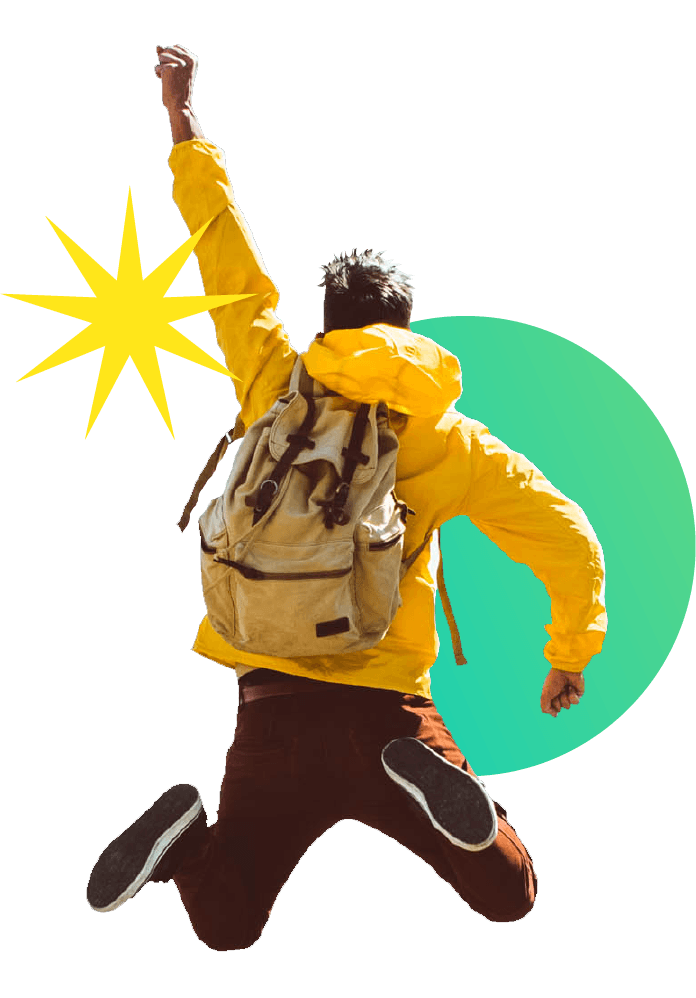 You have an experience you want to share with the world. What better way than with something that improves or increases its reach? Boosting your experience helps it reach an ever-growing audience, with millions of prospective users anywhere you can think of. Doubtlessly, this is an opportunity of showing the best of you, organically and looking for a deeper connection with your followers, both current and soon-to-be. Amazing, right? That's not all, as you can also take part in other of our products: the Giveaway.
In a few words, our Giveaway is the best investment you can make. With this incredible product, you can gain followers and generate brand fidelity as you connect your business and experiences with millions of people. Think of it as an encouraging gift to your audience, which allows your experience to be more visible than you ever thought. The more people participate, the farther you can share your post. Either in your city, or elsewhere around the world, you'll have a deeper interaction with your followers.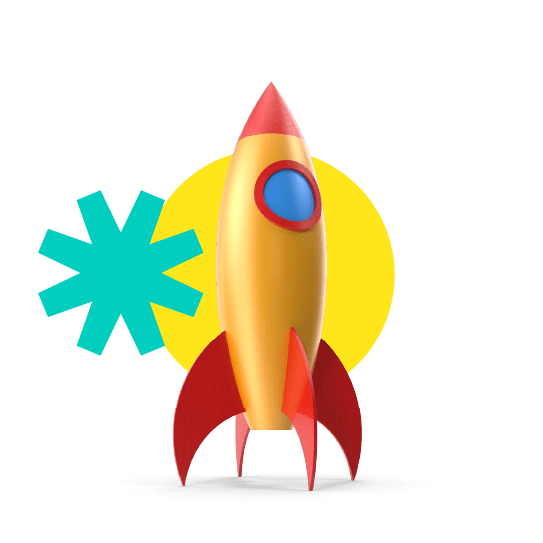 What are you waiting for?
Boost your sales, create more leads and conversions, and increase your Brand's recognition, all while enjoying a media platform of highly-engaged influencers who are experts on the creation of brand messaging that drives engagement, with over 3 million users all over the world.
Take a look at what we do
Getting a boost is actually pretty straightforward:

Click on the "BOOK MY VISIT" button down below.

Send us an email with the details.

Get your response, where we'll schedule a visit with you and await for approval.

The day has come: our influencers will make the visit to your experience

We'll use that visit to create the content and will work on it after it has been produced.

Once the product is finished, we'll send it to you for approval.

We're ready! Time to distribute your package through all our channels.

Connect with your followers and see your experience rising in fame!
And... How much does it cost?
For an unbeatable price, when you buy our Boost or Giveaway you're getting a package with:
Boost Experience

3 videos for promotion of 15 seconds
Experience Giveaway
Giveaway on the Tripsst!™ local account
Giveaway on the talent account
A continuous relationship with your followers
Boost + Giveaway
All Boost + Giveaway Features
All the benefits of a High Level video production boosted by the engagement of a Giveaway!