What is a Custom Content?
Maybe you're thinking: You guys seem cool but I don't know if any of your other products can satisfy all my needs.
Don't worry! We offer a fully managed solution for Custom Content creation via multimedia storytelling and story-doing that excites, informs and inspires your audience.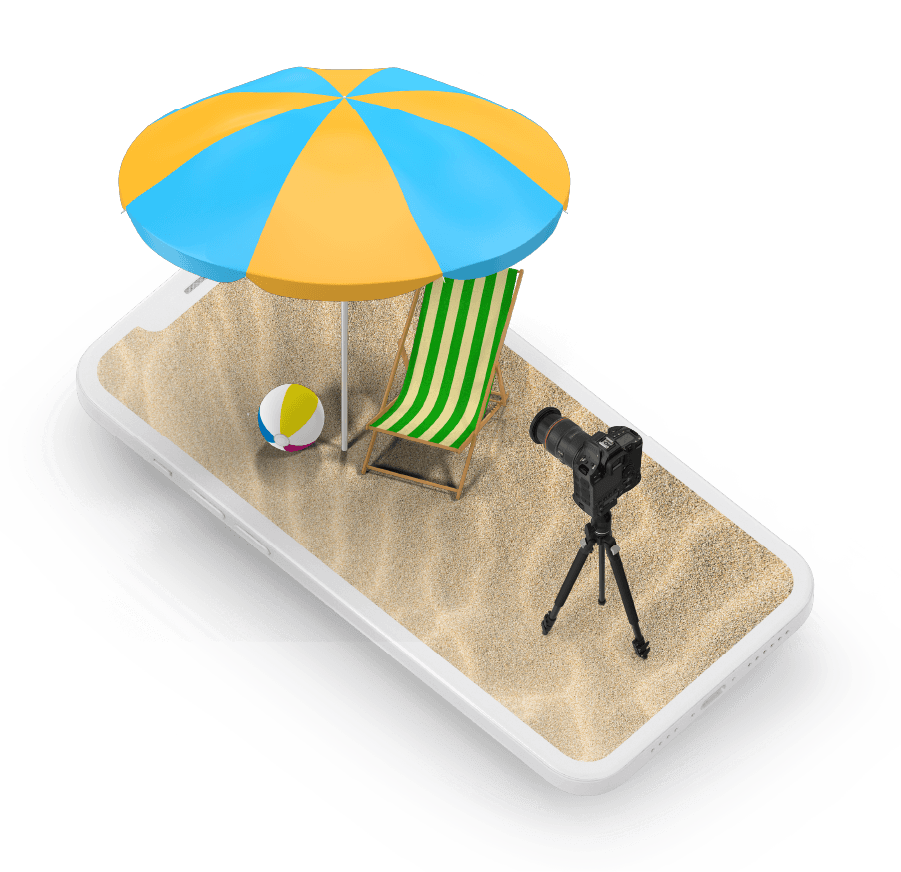 Why does your brand benefit enormosuly from a Custom Content made by us?

An efficient formula
Increase content production while lowering costs and streamlining processes.
All-in-one
Rely on professional talents to create branded video content around the world that earns your audience's attention and trust.

Modernizing processes
Our Custom Content solutions replace outdated workflows. We do this by using our platform and creators community to boost output at low costs.
How does Custom Content differentiate itself from our other products?
Because it's tailored just for you. When you buy a Custom Content, we'll turn into an audiovisual reality that special product you could only see in your head. We'll work together so the product exceeds all your expectations, and there will be no limits besides those imposed by our imagination. It's a Custom Content because you decide how it's going to be, from the beginning to the very end.
Clients wich have bought Custom Content solution from us
Do you want to make a Custom Content with us?
Share right now your brief with Tripsst!™ and let's start working toghether.